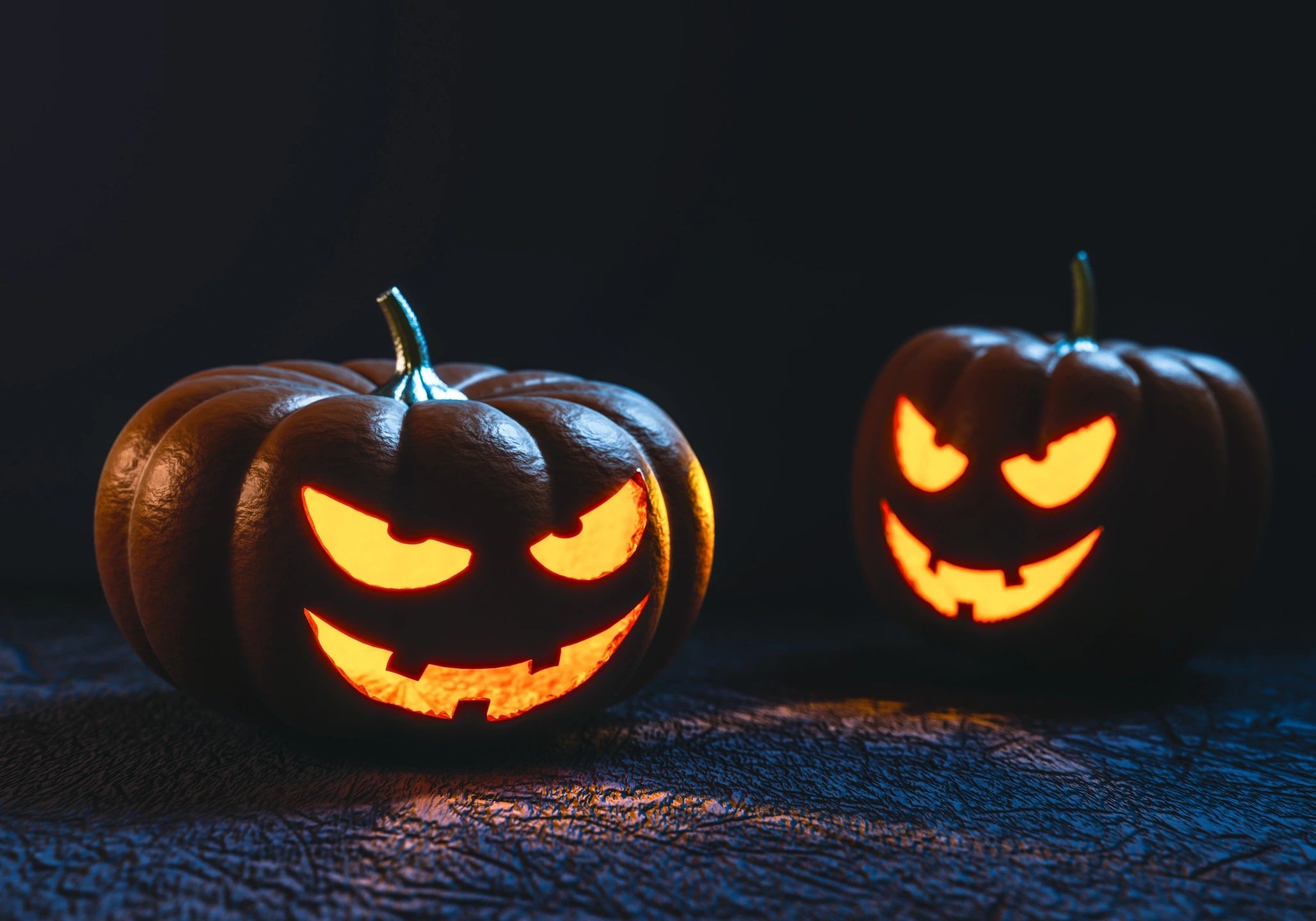 02 Sep

FALL IS RIGHT AROUND THE CORNER

September means back to school, but it also means Extravaganza is gearing up for all the fun fall festivities!  With the Southeast heat in August it's hard to picture the leaves changing and costume shopping with the kiddies, but it will be here before we know it.

We are preparing for some great Oktoberfest, fall festival and Halloween parties and absolutely cannot wait.

If you aren't familiar with our extensive fall inventory you have got to give us a call.  We have everything from pumpkins to things that go bump in the night.  Halloween is one of Mark's favorite holidays, so you can only imagine the monsters, ghouls and décor stored in our 6,000-square foot warehouse!

Don't worry, if you need a family friendly atmosphere there are plenty of pumpkins, hay bales and sunflowers to create a beautiful fall festival.

Personally, we would like to think Oktoberfest is one of our specialties; if there's beer and lederhosen, we're in!  If it's market lighting, beer steins, barrels or decorative draping you're searching for Extravaganza has you more than covered.

Our designers and planners will make your fall vision come to life and assist with any entertainment or rentals you may need to make the process as easy for you as possible!